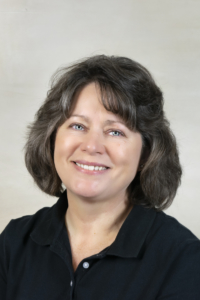 Lois Heckethorn
County Assessor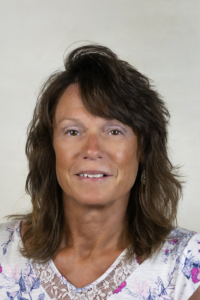 Rhonda Norton
Field Appraiser
Jason Wagler
Chief Deputy Assessor
The County Assessor's Office is located in the lower level of the Courthouse.
The Assessor's office is charged with numerous responsibilities, both administrative and statutory. Our primary duty is to make sure all real property within our jurisdiction is assessed except where the law provides otherwise. This includes residential, commercial, industrial and agricultural property. Real property is revalued every two years. The effective date of the assessment is the first day of January of the current year. The assessor determines either a full or partial value for new construction and improvements depending upon the state of completion on January 1st.
The County Assessor is appointed to their position by a conference board consisting of the members of the Board of Supervisors, the Mayors of all incorporated cities, and a member from each school district within the jurisdiction provided they live in the jurisdiction. The assessor is required, by statute, to pass a state examination and complete a continuing education program consisting of 150 hours of formal classroom instruction with 90 hours tested and 60 hours non-tested to be completed for each six-year term.