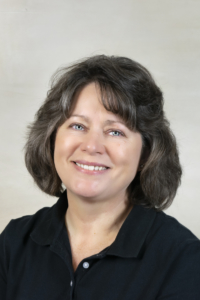 Lois Heckethorn
County Assessor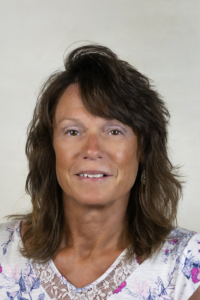 Rhonda Norton
Field Appraiser
The County Assessor's Office is located in the lower level of the Courthouse.
The Assessor's office is charged with numerous responsibilities, both administrative and statutory. Our primary duty is to make sure all real property within our jurisdiction is assessed except where the law provides otherwise. This includes residential, commercial, industrial and agricultural property. Real property is revalued every two years. The effective date of the assessment is the first day of January of the current year. The assessor determines either a full or partial value for new construction and improvements depending upon the state of completion on January 1st.
The County Assessor is appointed to their position by a conference board consisting of the members of the Board of Supervisors, the Mayors of all incorporated cities, and a member from each school district within the jurisdiction provided they live in the jurisdiction. The assessor is required, by statute, to pass a state examination and complete a continuing education program consisting of 150 hours of formal classroom instruction with 90 hours tested and 60 hours non-tested to be completed for each six-year term.
Public Notification – April 7, 2020
On April 1, 2020, Kraig Paulsen, Director Iowa Department of Revenue, issued Order 2020-02 Granting Certain Extension Under Iowa Code Sect. 441.37(1)(a)(1) due to declaration of disaster.
Order 2020-02 was issued as a result of President Trump's March 23, 2020 declaration that a major disaster exists in the State of Iowa and ordered Federal assistance to support recovery efforts in the areas affected by the recent outbreak of the COVID-19 virus.
Order 2020-02 issues two declarations:
Extension of Board of Review Period – wherein the local Board of Review now has permission to remain in session until June 15, 2020.
Extension of Time to File a Protest – wherein the deadline to file a protest against January 1, 2020 assessment values has been extended to June 5, 2020.
Please note:  Assessment value of a property after January 1, 2020, cannot be addressed by the local Board of Review until their next year's session in May 2021.
Davis County's assessor's office is still currently open to the public.  However, it is recommended that the office be contacted by telephone (641-664-3101) or e-mail (assessor@daviscountyiowa.org) to follow distancing and sheltering guidelines.